When you have
seen every doctor you know to see,
tried every medicine you know to try,
And Still Need Help...

Strengthen Kidney Function
PMW Strong Healthy Kidneys - A few of the symptoms which PMW Strong Healthy Kidneys can help include: fatigue (low energy), pain, brain fog, frequent urination, swollen feet, shortness of breath, anemia, taste change. Other problems such as: muscle cramping, poor appetite, low sex drive, and foamy urination, can many times also improve.
It's estimated that over 37 million people in the U.S. have Chronic Kidney Disease (CKD). Many don't know they have it. The CDC says that Chronic Kidney Disease is one of the top 10 killers in the USA, before breast cancer and prostate cancer.
*PMW Strong Healthy Kidneys is a very effective Program for almost any stage of kidney weakness. Even when kidney function has already reached a very low stage, the meditations and movements taught in PMW Strong Healthy Kidneys can help. It is also helpful for people who have not been clinically diagnosed with CKD, but are experiencing the symptoms that show up when Kidney function begins to grow weaker. 
Additional PMW Programs include: Chemo Relief, RadioTherapy Relief, Pain Relief, Parkinson's Relief, Leukemia Relief, Anxiety/Stress Relief, Insomnia Relief, Hernia Relief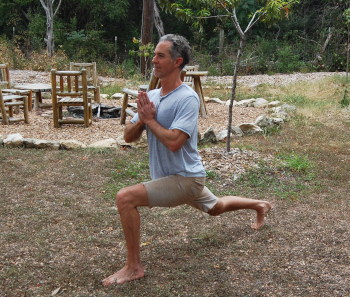 Primordial Medicine Within wakes up the Original Medicine
inside which was pre-installed at birth by the Creator.
PMW works by activating specific signals located inside the DNA of our body's cells. Once activated, these signals go to work instructing the body to heal itself.
These signals are the original medicine. The Primordial energy of life. It is their Primordial nature which makes them so incredibly potent, and extremely effective for healing.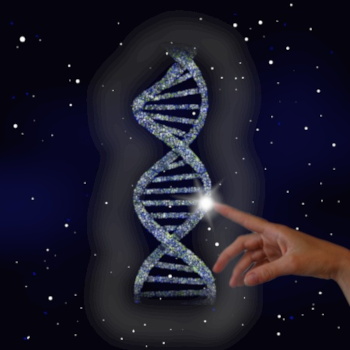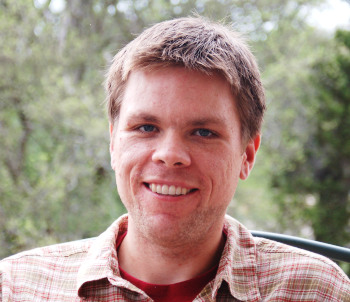 All PMW sessions are gentle and relaxing. Each session is made up of a series of guided meditations and movements. You simply follow along as you are directed through each part. The pace of each session is adjusted to match your energy level for that day.
Most PMW sessions are conducted online. In-person sessions are possible in the Austin area.
Dr Dongxun Zhang
Creator of Primordial Medicine Within™
Here he describes PMW as...
The medicine that was built into our body when we were born.
It is a gift from the creator.
It is preinstalled into every cell in the body.
Dr. Zhang is a doctor of Acupuncture and Oriental Medicine (DAOM), and a Qi Gong and Tai Chi Master. He is one of the earliest licensed acupuncturist in Texas and has run an Oriental Health clinic in Austin for over 35 years. Dr Zhang is also the creator of both the theory of 'Intended Evolution', and the Intended Evolution Fitness System.
He is a professor, former Dean and member of the doctoral program advisory committee of the Texas Health and Science University. He is on the faculty of Consilient Innovation Network. Dr. Zhang is a former director of the International Association of Integrated Medicine. In 1997 he was recognized by the 6th International Traditional Chinese Medicine Conference with the Hwang Di Award (Yellow Emperor Award) for his Micro-Diagnostic System.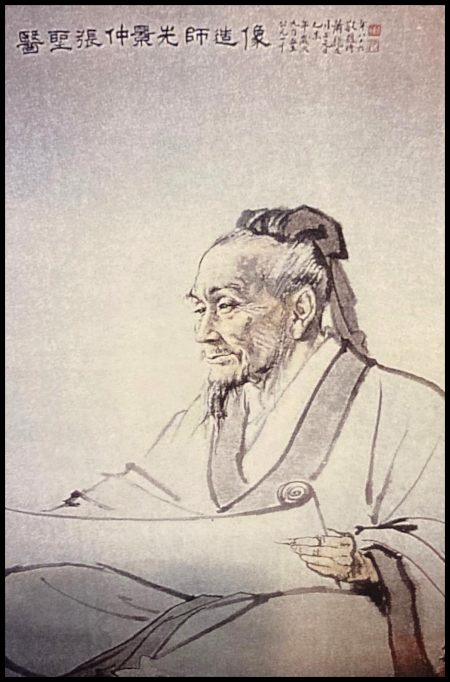 Tim Chrisco
Certified PMW Specialist/Instructor
Since 1995 I have studied with Dr Zhang, the Qi Gong Master of Jingui Golden Shield Qi Gong. In 1998 I became an assistant instructor for Golden Shield. A couple of years later I became an instructor. Dr Zhang has taught me about Qi, and health, and many, many other valuable things in the last 25 + years. 
Primordial Medicine Within (PMW) is the energy medicine system which he created. His gift to the world. 
This form of energy medicine taps straight to the original source energy within our body, and activates that energy. It can be applied to many of the more difficult problems we face today, and new Programs are being developed all the time. 
In addition to helping others learn the PMW techniques, I have also personally used PMW to heal several chronic, long standing problems in my body. PMW is indeed a very powerful, self-healing technique. 
I am greatly honored to be one of the few students who has been personally trained by Dr Zhang in the Primordial Medicine Within Programs. I am extremely grateful to him for giving us this priceless healing modality.

Free PMW Intros
All Intro are offered online (Zoom). Our next Intro will be Monday, at 7:00pm CST (via Zoom)
Questions about PMW in general, as well as questions about any of the PMW Programs is welcomed.
Learn more about:
Contact Me
Tim Chrisco
Call/Text: 512-537-3365 (text and vm only number) if you want to chat with me let me know in the text. I will call you back on my cell phone.
Or Email me here
---
Ready to learn more about PMW? Come to an Intro.
Complete the form below.